THE BACKGROUND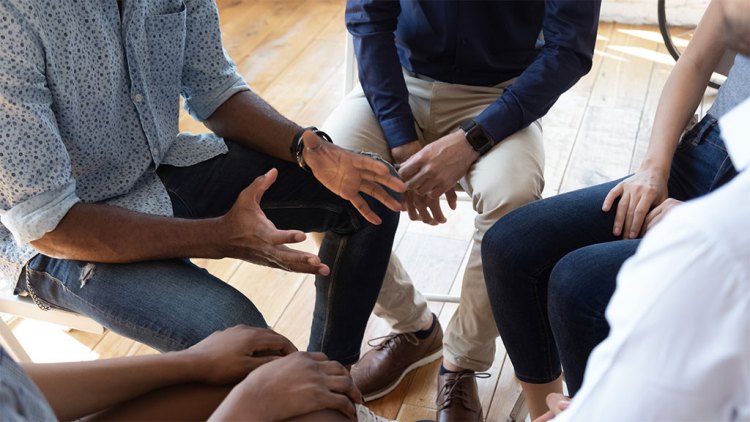 Your CRM Fundamentals
For most charities the "CRM" is the beating heart of their:
Fundraising
Supporter Care
Communications and
Payments ecosystem
Thus the CRM is the fundamental system that helps drive the mission. It may support Volunteers, Client Care or other key specialist needs of the organisation. If you use your CRM for non-fundraising purposes, it is vital this is included in your planning.
A good CRM expands your horizon of opportunity. It enables you:
To imagine different strategies
To easily innovate
To save costs
To Maximise revenue
It meets all your current real needs
It meets or will meet your foreseen needs
The product will offer innovations spontaneously
Your CRM Partner
A good CRM partner Is dedicated to Fundraising, Support Engagement and the not-for-profit sector. A good simple example is when you go to buy a coffee.

"If you go to a petrol station and buy a coffee, you know what you are buying.
If you go to specialist coffee shop, whose only business is 'making great coffee' you will notice the difference."

Your CRM partner should be dedicated to the not-for-profit sector and should have a track record of sustained success in delivering solutions to organisations like you.
Technology Stack
In the last decade the technology landscape has changed completely. The world has gone Mobile, Social and Web. It is critical that any supplier bidding to be your CRM Partner is supplying 21st century technology and is committed to continuous innovation as new technology becomes available everyday. In Communications, Payment Systems, Artificial Intelligence, Donor Analysis new innovations become available and your supplier must be committed to offering these opportunities.
Some suppliers still offer 1990's technology. Reject them immediately! Your new platform must
Be:
Fully web-based
Designed from the ground up to integrate with other web-based platforms
Showing a history of continuous innovation in features
The Total Cost of Ownership (TCO) & Return on Investment (ROI)
You need to understand the Total Cost of Ownership.

You will be faced with:
Migration Costs including your time and services from partners
Subscription or License Costs
Any infrastructure costs your choice may entail
Innovation and Support Costs, when you need to change or grow
Integration costs
Training Costs for your platform and any necessary add-ons
Spread you migration costs over say 5 years and with license, support, integrations, and change costs you will have an annual total cost of ownership.

Return on Investment (ROI) is calculated by estimating the time to recover your migration costs in:
Costs Savings
Increased Income
Measurable opportunity to innovate
Your breakeven should be no more that 18 months and should ideally be less than 12 months.


"We live in an uncertain world and we must be AGILE
and ready to innovate"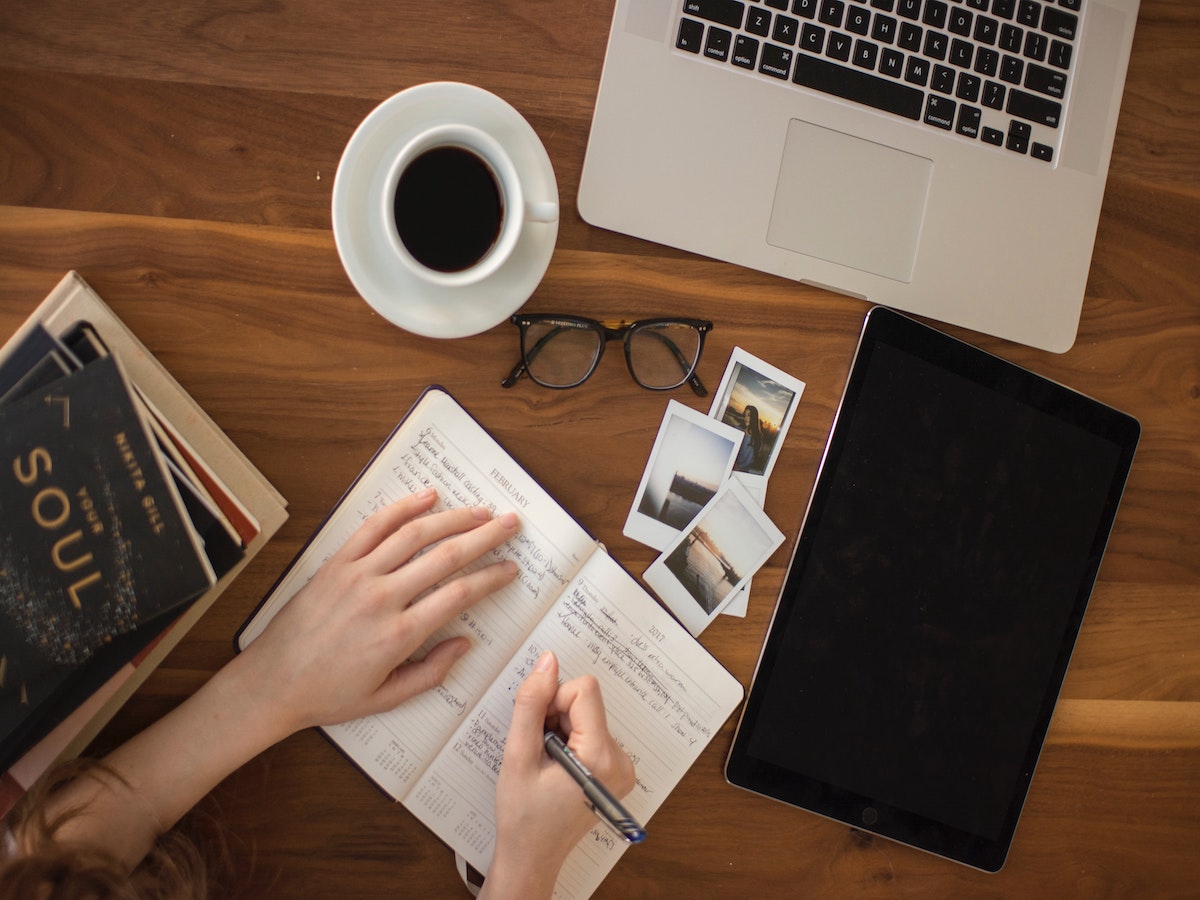 THE PROCESS
Go it alone or choose a Search Partner?


You are making a 10-year decision, and this is not Business-As-Usual. 


Recommendation 1: Employ a specialist Change Manager or Search Manager to guide you through the process.

Do a thorough background check on this "Search Partner" including what Vendors they have recommended in the past. 

Most importantly talk to clients who are more than 1 year (ideally 2 years +) into their use of their new platform.

It is the 2 year plus time that a new system will really show if it is a good fit that meets your needs to innovate.
Having Chosen a Search Partner comes the discovery
"Discovery" is mapping your current and forecast needs and documenting their importance.

The things you do every day are the things you take for granted. A good "Search Partner" will help you discover what you do every day and what you will be doing next year.
Choosing Bid-Vendors
Your Search Partner will likely invite Vendors that they know will meet your needs to bid. 

Alternatives include:
Tender Websites


Gartner or Similar Agencies


Word of Mouth and Referral
Key things to Remember
Every Key Feature must be documented.
CRM
Payments (Cash, Cheque, Credit, Debit, Direct to Bank, GPay, Apay, Bpay, other)
Communications (Letter, Phone, Email, SMS, Other Communications)

Marketing Automation

Journeys

Events in all forms

Raffles & Lotteries

Donor Propensity

Segmentation and Targeting

Volunteers

Client Case Management

Analytics & Reporting
Integrations to Finance Systems and other platforms like eCommerce
What are you doing now and what will you be doing with the next 2 years?
THE BID PROCESS
Your Search Partner will generally create a series of walk-throughs advising potential Vendors of suitable times.

This quite gruelling for staff. 

Listening intensely to perhaps 4 vendors who all believe in their product over 2 or 3 days is exhausting. 

Be prepared for it and look after your welfare. 

If you have any, ASK QUESTIONS. NOW IS THE TIME.
Take NOTES during the presentations.

 Fill out any feedback forms your Search Partner has supplied, as quickly as you can after the presentation.
Think:
Costs: Does this bid fit our budget?
Features: Does this bid meet our current and foreseen needs, or can I see it doing so? Am I sure my area is covered well?
Culture: Does the culture of the vendor seem compatible with ours? Will they be good partners?
Support and Training: Do they offer a good support system and on-going training?
THE CHOICE PROCESS
In a court case, the jury is constrained to not discuss the case until all evidence is presented. This is good practise. Leave discussing bids until you have seen them all, had a good sleep and then start the CHOICE process.
After all Bid Vendors have presented you will meet to make an initial choice.
This will be subject to:
Reference Checks
Any Variations or Changes the Vendor may request after the bid process
Any changes you may request from the chosen vendor
Take your time and conduct VENDOR CHOICE discussions over more than 1 day. Your Search Partner can make it easier for you. But they should never lead you.
THE GO-LIVE PROCESS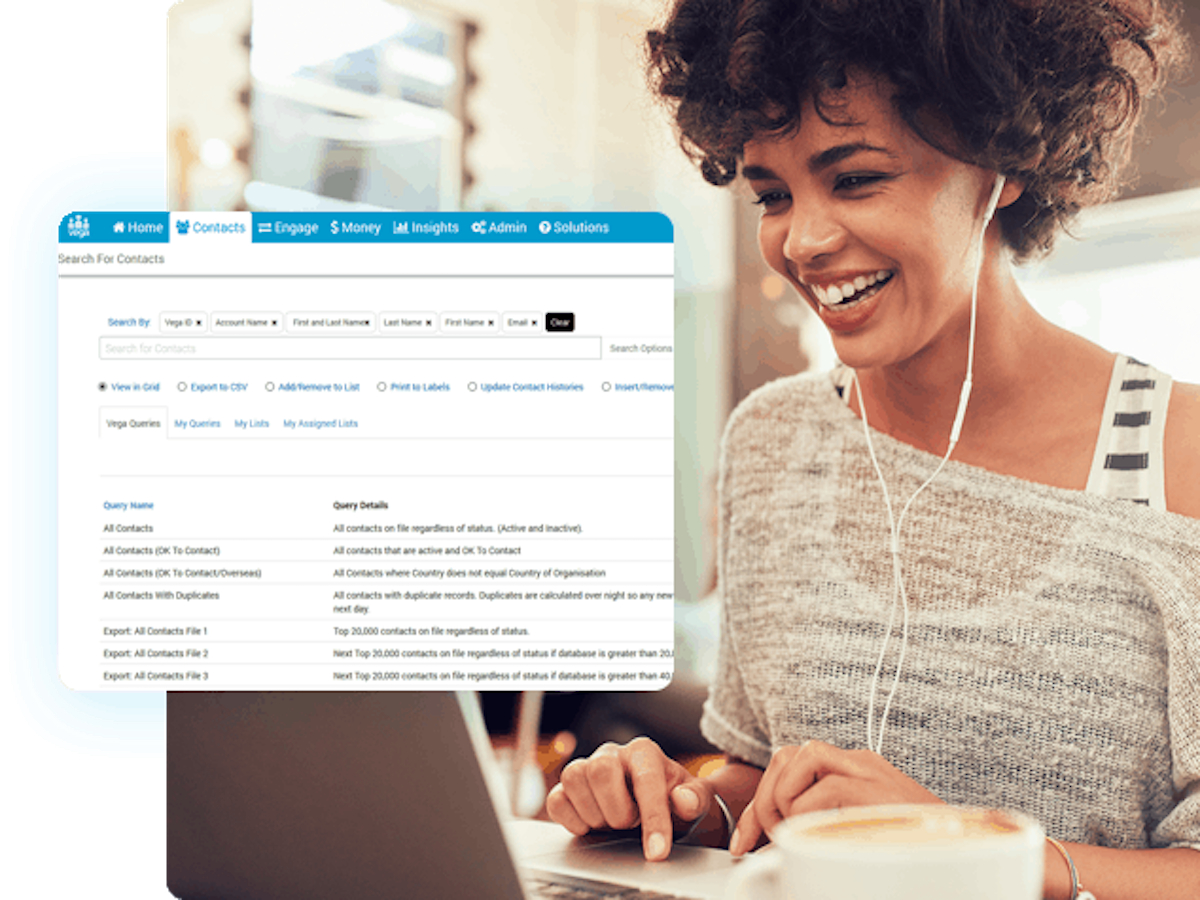 Allow 3 – 6 Months of change.
Look for Business as Usual on Day 1 of Go-live.
Look to gain new features and innovations as the migration settles.
Be patient with yourself.
Look after staff welfare.
By Tony Lindsay | founder-director | sales@vega.works


Tony is the co-author of "Paradise Saved" the story of the New Zealand Conservation Sector. Published by Random House NZ in August 2014, and the founder of vega works limited.He has spent his life working in the non-profit sector in New Zealand and overseas. In a long career, Tony has worked as technologist, consultant and fundraise in a diverse range of New Zealand and overseas based organisations. Tony's first successful fundraising and political campaign was opposing the construction of a Nuclear Power Plant in southern Ireland in 1971. Today, Tony is still a practising fundraiser on behalf of vega clients.